Image

Slide Text
Ohio State Pre-Law and COVID-19
Click the link below for information regarding pre-law and legal education responses to the COVID-19 pandemic in the United States.
Image

Slide Text
Pre-Law at Ohio State
Thinking of going to law school?
Check out Ohio State's Pre-Law resources!
Previous
Next
Students in any major can consider law school!
Fun Facts
Number Description
pre-law students at Ohio State.
Number Description
largest feeder school nationally for ABA applicants to law school.
Number Description
law schools visit campus each year for the annual Law Fair.
Advanced
Image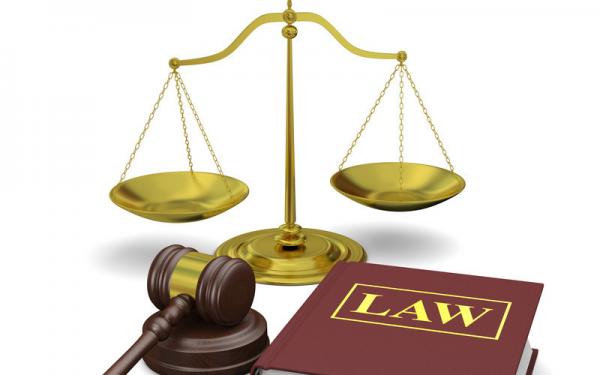 Image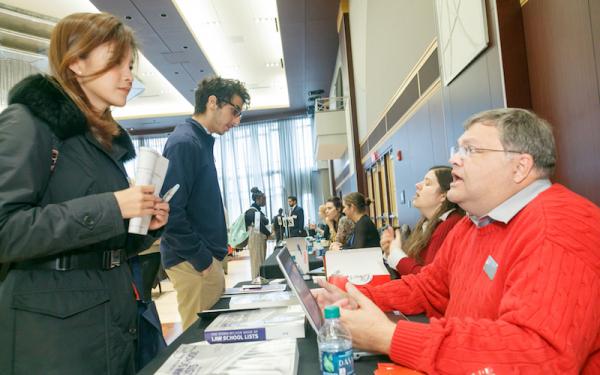 Image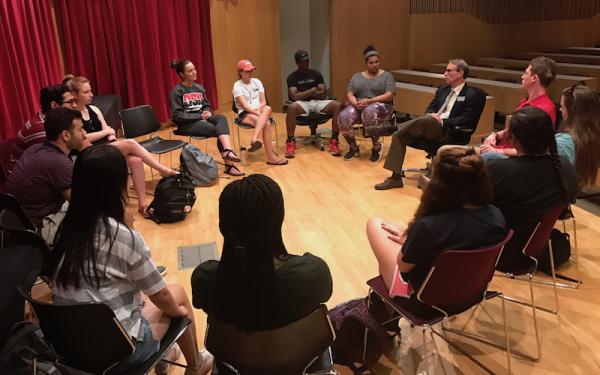 Image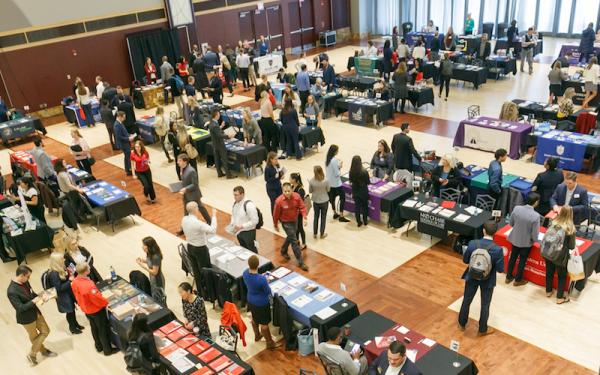 Image